Calendar
Join the Partners and Staff of DWM for a complimentary educational presentation by Dr. Marc Milstein.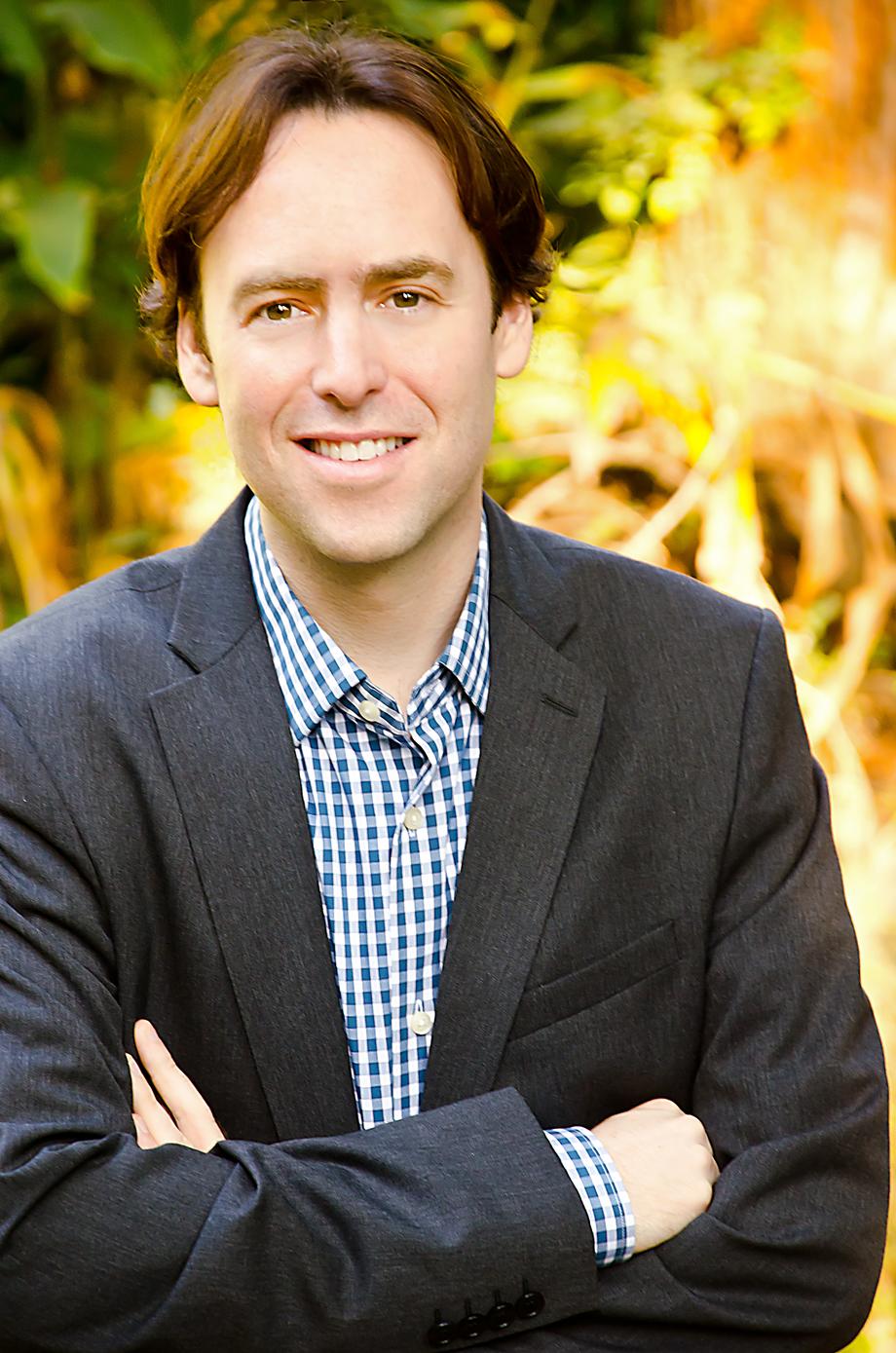 Dr. Marc Milstein specializes in taking the leading science research on health and happiness and presents it in a way that entertains, educates and empowers his audience to live better. His presentations provide science-based solutions to keep the brain healthy, boost productivity, lower risk of dementia and maximize longevity. He earned both his Ph.D. in Biological Chemistry and his Bachelor of Science in Molecular, Cellular, and Developmental Biology from UCLA.
Dr. Milstein has conducted research on topics including neuroscience, cancer biology, and infectious disease and his work has been published in multiple scientific journals. Dr. Milstein has been quoted breaking down and analyzing the latest research in popular press such as USA Today, Huffington Post, and Weight Watchers Magazine. Dr. Milstein has also been featured on TV's "Dr. Oz" show explaining the latest science breakthroughs that improve our life.
IMPORTANT DETAILS
When: Wednesday, October 25, 2023, 6 pm to 6:45 pm (refreshments to begin 5:45 pm)
Where: DuPont Country Club – Christiana Ballroom, Rockland Road, Wilmington, DE

*Buffet dinner will be served.
Please plan to attend now as seating is limited and this event will fill up quickly! Mark your calendar and call Peggy Sue or Connie in our office by October 20, 2023 to RSVP at 302-757-8000 or email ptaylor@dawsonwealth.com
PLEASE FEEL FREE TO INVITE OTHER POTENTIAL CLIENTS/INVESTORS, FAMILY, FRIENDS, NEIGHBORS, CO-WORKERS!!!
Raymond James is not affiliated with and does not endorse the opinions or services of Dr. Mark Milstein.
---